5 Dangers of Skipping Routine Car Maintenance
Posted May 2, 2023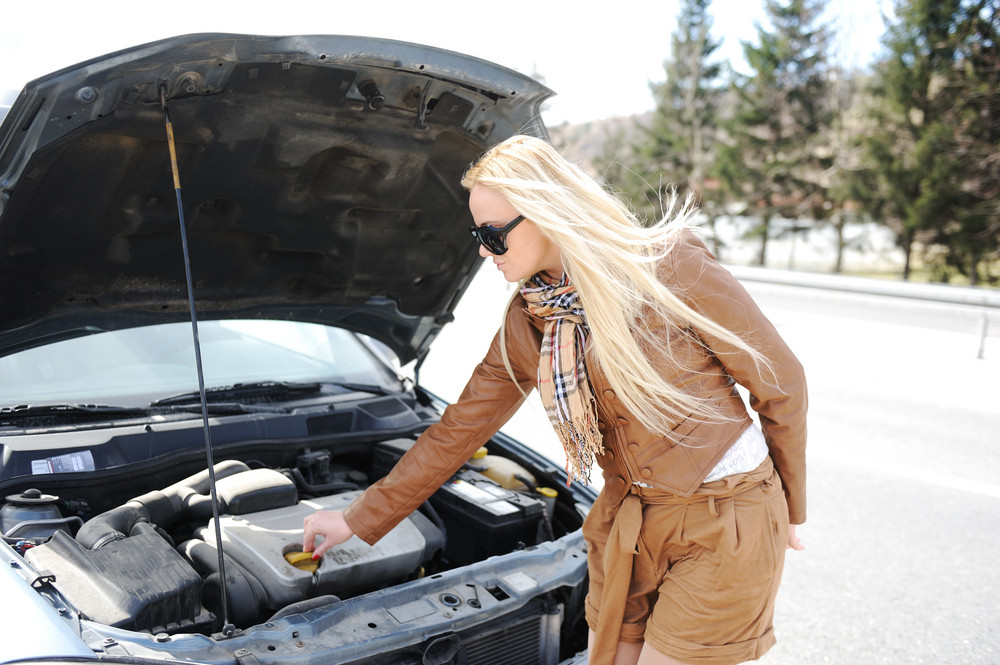 According to Openbay Overdrive, an online marketplace for automotive repair and services, of the 240 million cars on the road, 80% require maintenance or repair, which means a lot of work needs to be done. While it may be tempting to put off routine maintenance like an oil change, neglecting it can cause some serious issues down the road. Drawing on our experience of more than 28 years in business, we've put together five reasons why you should not skip regular car maintenance.
1. Prevent Costly Repairs
When you regularly take your car in for oil changes, tire rotations, and other necessary services, your mechanic can catch potential problems before they become major issues. For example, if you ignore that check engine light, it could be a sign of a more significant problem that, if left unchecked, could result in a costly repair bill.
2. Extend Your Car's Longevity
When you take care of your automobile, you help it to run more smoothly and efficiently. This can increase its lifespan. By changing the oil regularly, replacing any worn-out parts, and keeping up with other maintenance tasks, you can ensure your car will last for many years to come.
3. Avoid Breakdowns
If you neglect to maintain your car, you risk having it break down or malfunction while you're driving. Regular vehicle maintenance can help you avoid these types of situations and keep you safe when you're on the road.
4. Improve Performance
A well-maintained car runs better, which can lead to increased gas mileage and overall performance. This can help you save money on gas and enjoy a more enjoyable driving experience.
5. Maintain Your Vehicle's Value
If you plan on selling your car in the future, having a record of regular maintenance can help you get a higher resale value. It shows potential buyers that you've taken good care of your car and can give them peace of mind knowing that they're buying a vehicle that's been well maintained.
As you can see, routine car maintenance is essential for your vehicle. We offer services for your automobile's engine, brakes, cooling & heating, electrical, steering, and transmission systems. Contact our team ASE-Certified mechanics at Chase Automotive Repair today. Your car, and your wallet, will thank you.
Categories: Car Repair and Maintenance
Tags: