4 Tips for Keeping Your Vehicle in Tip-Top Shape
Posted November 22, 2022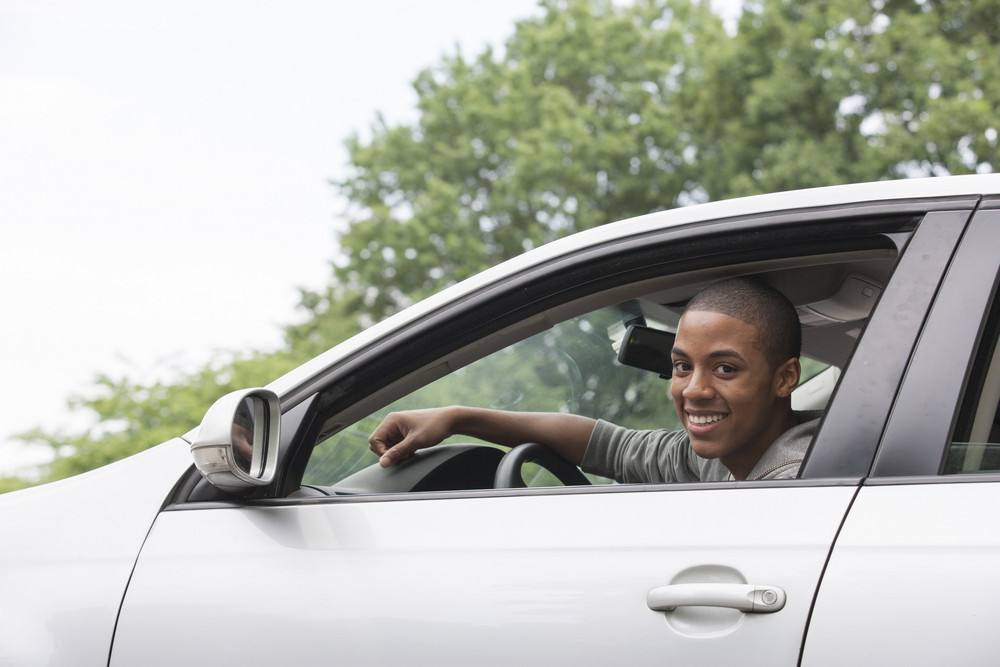 A car is a big investment, so it's important to keep it running at its best. No matter what kind of car you own, regular maintenance is crucial for ensuring that it works efficiently and lasts a long time. Below are some easy tips to keep your vehicle in tip-top shape.
1. Change Your Oil Regularly
The first thing you should do to keep your car in good shape is change your oil regularly. An auto repair shop can ensure you stay within your recommended intervals. According to MyCarNeedsA.com, your service interval can be measured using mileage or time frame. For example, if your car is supposed to have its oil changed every 5,000 miles, you can do it roughly three times yearly, depending on your driving habits. It's also essential to look for leaks and make sure you don't see any signs of smoke coming from the exhaust.
2. Monitor Your Tires
Another important step is to always keep your tires inflated to the correct level. This is a simple thing that makes a huge difference for your car. Low air-pressure tires can cause several problems for your car. The first issue is that it can lower the gas mileage you get from your vehicle. This can lead to you needing more trips to the pump, which will cost you money. Low pressure also makes your tires more likely to blow out.
3. Don't Ignore Warning Lights
It's also important to keep a close eye on your dashboard lights. Pay attention to warning signs for your car. If your check engine light comes on, you should get your vehicle checked out by an auto repair shop. It's a red flag that something might be wrong with the vehicle, and ignoring it can lead to severe problems. There may also be indication lights for your tire pressure, oil, or battery.
4. Have Regular Inspections
Finally, be sure to have your car inspected by mechanics at least once a year. They have the training and tools to ensure your car is in great shape. In addition to your regular yearly inspection, many mechanics will conduct a complimentary multi-point inspection whenever you take your vehicle into an auto repair shop. This can help ensure you avoid many problems that can cost you money. If you're unsure about your vehicle's condition, have it checked out by a professional.
If you need any type of service to help keep your car in good shape, come to Chase Automotive Repair Service. We understand how important your vehicle is to you, and we promise to treat it with the care and respect it deserves. Contact us today to schedule an appointment.
Categories: Preventative Maintenance
Tags: