Look for These Positive Qualities in an Automotive Repair Shop
Posted November 6, 2023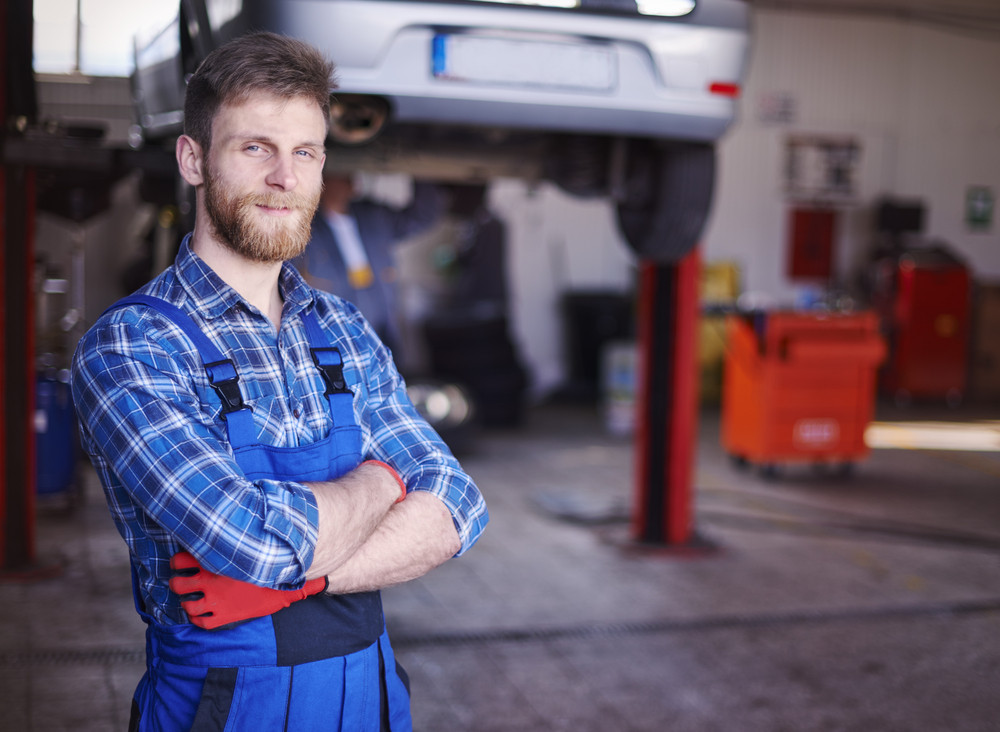 When you own a vehicle, you'll need to take it in for service at some point. But you don't want to leave your car in just anyone's hands. You want to find a car repair shop that has the right qualities you desire. Here are some qualities you should look for in a professional auto repair service.
Honesty
Some unscrupulous repair shops rip off customers who don't understand what type of service they need. You want to make sure you find a car repair shop that will be honest and transparent about what type of service your car requires. You don't want a shop that has a reputation for price gouging or selling services that you don't need to make a quick buck. When you check out reviews, customers will often give insight into how they feel about the level of honesty they encountered.
Fair Pricing
Speaking of honesty, you want a contractor that is transparent in their pricing. If possible, it's smart to get at least three different quotes from different auto repair shops to see which ones can provide the best option for you. According to Broadly, there are over 280 thousand automotive repair companies in the U.S., so you shouldn't have a problem finding a few different options in your area.
Efficiency
Of course you want your car repair to not be rushed as you don't want issues to pop up later on. However, you also want professionals who can work as efficiently as possible. After all, it can be inconvenient to go without your car for too long, especially if you have a long commute or have to rent another vehicle in the meantime.
Friendliness
While an auto mechanic doesn't have to be your best friend, it's still helpful when you feel comfortable talking to them. You want somebody who understands the art of customer service. It's helpful if the staff at the car repair shop are personable and ready to answer any questions you have. They should also quickly reply to correspondence by phone or e-mail.
There are many qualities a customer should consider when finding the ideal car repair shop for their needs. Consider the repair shop's level of proficiency, customer service, honesty, and transparency in pricing. If you're having car issues or you need a general tune-up, bring your vehicle into our car repair shop at Chase Automotive today. You can rest assured that your car will be in good hands with our technicians.
Categories: Car Repair and Maintenance
Tags: