5 Things to Look for When Choosing a Mechanic
Posted September 23, 2022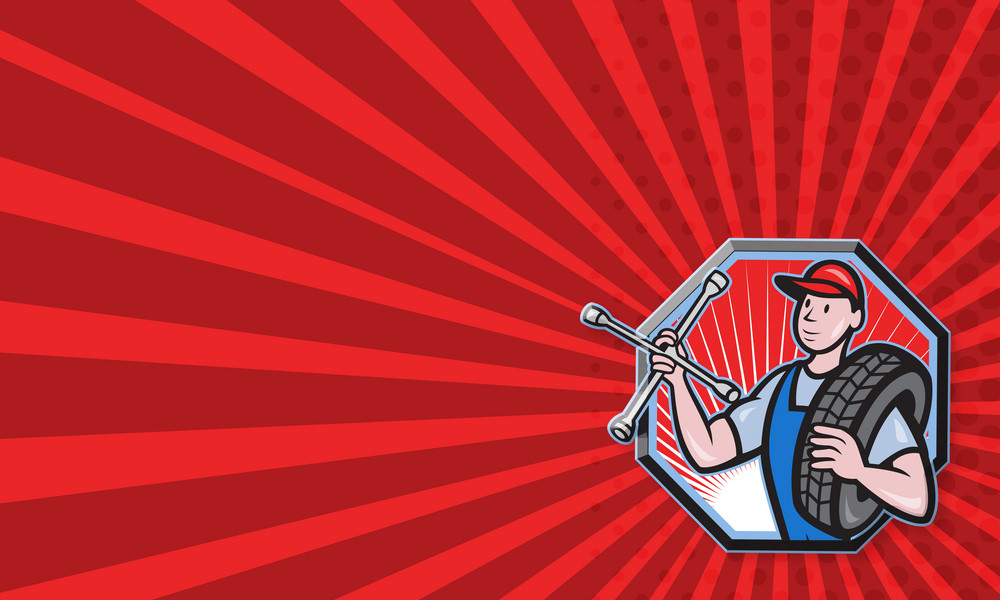 According to Openbay Overdrive, 240 million automobiles are on the road, and 80% of them need car maintenance/repairs, meaning there's a lot of work to be done. Finding a new auto mechanic requires more consideration than one might realize. Whether you need routine car maintenance or complicated engine repairs, ensure it is in the hands of professionals if you want to preserve its mechanical soundness. Here are five important things to look for in a car mechanic.
1. Certifications
A reliable auto mechanic should have a certification from the National Institute for Automotive Service Excellence (ASE). This organization ensures that mechanics and technicians are qualified to work on your car. You can also check for online market reviews to verify a mechanic's credentials, and which businesses to avoid.
2. Equipment and Training
Different automobiles call for varying levels of mechanical and electrical expertise. Before settling on a mechanic, make sure they have the most recent training and tools necessary to work on your type of car. This is important for sensitive and extensive repairs in particular.
3. Communication
A reliable mechanic will pay attention to your concerns, take the time to explain, and plainly explain the services your car requires. Car maintenance and repairs can be pricey, so your mechanic should clearly explain what you're paying for. Clear and courteous communication can make your experience more pleasant.
4. Warranties
When choosing an auto mechanic, it is usually a good idea to enquire whether their business provides warranties. For example, you'll have peace of mind with a comprehensive warranty on all repairs since the warranty will cover yoyu if issues arise after repairs. If a warranty from a dealership covers your automobile, check if the repair shop is affiliated.
5. Cost Estimates
It makes sense to get a cost estimate for the work before selecting an auto mechanic. Fortunately, most technicians will provide an estimate. The Federal Trade Commission suggests shopping around for the best pricing, especially for complex repairs. The cost of repairs varies with the type of work needed and the specific establishment. While a set labor rate determines the cost of some repairs, other shops charge according to the time it takes mechanics to get the job done. For this reason, the shop should specify the required parts and repairs your vehicle needs in the written estimate.
Finding a reliable car maintenance mechanic can be challenging. However, you can streamline the process by following the above tips. Get in touch with Chase Automotive Repair today and let's talk about getting your car in tip-top condition again.
Categories: Car Repair and Maintenance
Tags: