4 Facts You Should Know About Auto Repairs
Posted May 31, 2023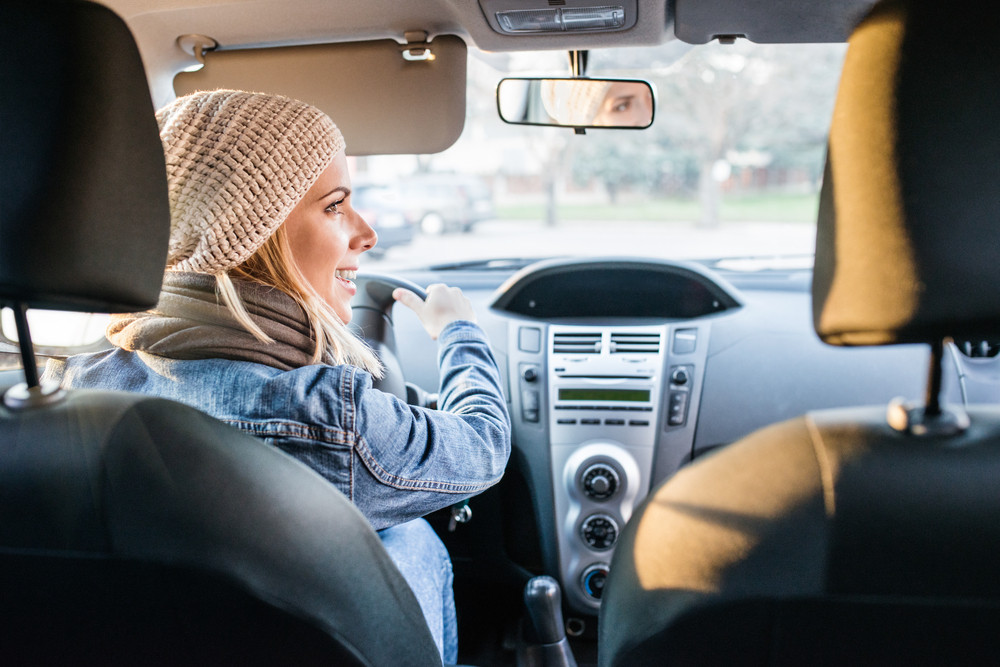 Everyone knows how crucial auto repair shops are for our vehicles, as they keep them running smoothly without any issues. An auto repair service offers more than a simple fix to your car. Moreover, they provide professional customer care and all the tools to keep your vehicle running. You might have questions about the importance of auto repairs and why you should leave your vehicle for a quick maintenance service. In this article, you'll learn more about auto repair shops and why they are crucial for your vehicle's well-being.
1. The Perfect Temperature
Heating and cooling are two crucial factors in our vehicle's interiors. If you drive on a warm sunny day, you might want your AC to perform without issues and cool your vehicle. However, you must keep your AC in check and do maintenance services to optimize its efficiency and keep it without problems.
2. Save Money and Time
You might think that going for auto repairs can be expensive. However, these establishments help you save money by giving your vehicle the maintenance service it needs to perform better. According to IBISWorld, The U.S. Oil Change Service earns more than $10 billion annually. Most of these expenses come from damaged vehicles that require more oil than usual. Keep your car updated and improve its condition by going to an auto repair.
3. Safety First
A safety malfunction can make the difference between life and death. Whether your brakes aren't working as they should or you feel a weird stiffness in your vehicle's transmission, you should visit the nearest auto repair shop. Don't risk your life, and keep your car updated and well-maintained.
4. A Great Investment
Most auto repair shops provide warranties for their repair services to ensure that your vehicle is getting the best treatment available. If you feel your car needs repair, visit the nearest auto repair shop until the problem evolves and becomes more expensive. An auto repair shop has countless professionals ready to help you improve your vehicle and keep you safe while driving.
Your vehicle deserves the best treatment available. If you feel a minor malfunction in your car engine or transmission, don't hesitate to visit the nearest auto repair shop and let the professionals do their job. Save your money, time, and effort by letting the pros do the heavy lifting when it comes to your auto repairs. Get in touch with Chase Automotive Repair today to learn more.
Categories: Car Repair and Maintenance
Tags: