3 Important Qualities of an Auto Shop
Posted August 2, 2022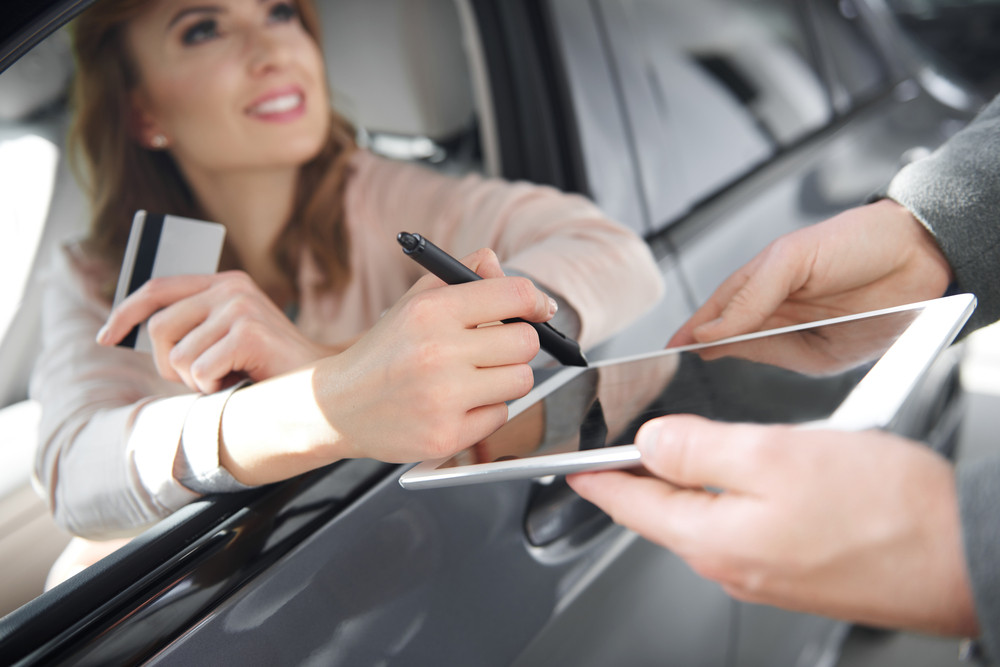 Owning a car means you should have a trustworthy auto shop you can visit to perform any kinds of repairs your vehicle might need. According to MyCarNeedsA.com, we usually define car service intervals in terms of periods and mileage. However, not all auto shops share the same ideals. Therefore, you need to find an automotive shop that has an excellent reputation to ensure that you get quality work and that your car is in expert hands.
Auto shops should be a space where you feel the mechanics are knowledgeable in the field they practice in. Here are some things you should look for when deciding on which auto shop you want to bring your car to.
1. Good Reputation
A good reputation is an essential quality that an auto shop should possess. It is vital for maintaining a loyal customer base and attracting new customers. To achieve this, a good reputation needs to be built on trust. Customers need to trust that their auto shop will provide reliable and honest services. They need to be confident the auto shop will offer a fair price for the services they provide.
2. Competent Customer Service
Another important quality an auto body shop should have is competent customer service. An auto repair shop that provides excellent customer service will keep its existing clientele and attract new ones. There are a few critical components to provide customer service you should look out for in an automotive shop. First, the staff must be welcoming and friendly to their customers. This means having a knowledgeable and helpful staff willing to go the extra mile to assist their clients. Second, the shop should be able to resolve customer issues efficiently and quickly. This means it should have a well-organized shop with qualified technicians capable of diagnosing and fixing problems quickly. Finally, a reliable auto repair shop should offer a competitive price for its services. This means they should offer fair prices for labor and parts and provide specials or discounts.
3. Efficient Services
An automotive shop that provides efficient services can get the job done efficiently and quickly. This is crucial because if a vehicle breaks down, it can cause an inconvenience. If an auto shop provides efficient services, it can get the car back on the road as quickly as possible, minimizing the time you'll be without a vehicle. For an auto shop to be efficient, it should have a well-organized system in place so that all necessary steps get followed promptly. It should also have an experienced and qualified team of mechanics who can work effectively and quickly.
Finding a reliable auto shop is challenging. If you are searching for a reliable auto shop, visit us today. We will provide you with the best auto repair services to keep your car in good condition.
Categories: Automotive News
Tags: